Sandra Anne Taylor's

new Oracle Card Deck is available now!
The Energy & Spirit Oracle 

"Living without Spirit is like having a home with electricity but never turning on the lights. Things can be so illuminated, so clear, when we develop our relationship with Spirit. And that's why I created this deck … because it will help you connect with the spirit realm in ways that will actually change your life."
~

Sandra Anne Taylor 
~~~~~~~~~~~~~~~~~~
Psychic Symbols – Quick and Easy Messages from Your Guides
Saturday, August 13, 2022
9:30am – 5:30pm
In Person or online via Zoom
Fellowships of the Spirit Lakeside Learning Center
282 Dale Dr. Cassadaga, NY 14718
If you would like faster and easier ways to receive spirit's guidance, this workshop is for you!  Sharon will help you to learn techniques for instantaneous connection to spirit and immediate reception of the insights they bring.  And, discover how to discern and interpret the symbols in their messages, too.
$127 until 8/5/22
$157 after 8/5/22
~ ~ ~ ~ ~
Break through Your Karmic Blocks!
Sunday, August 14 @ 9:30 am – 5:30 pm
In Person or Online via Zoom
Do you feel like you're making an effort, but something seems to be blocking your way?
Are you finding it challenging to figure out your next step?
If so, the answers may lie in your past lives! Sandra will show you how your encoded consciousness may be hiding vital information from your past lives that is still exerting a powerful force in your present reality!  By identifying your karmic experiences and rewriting that code, you can finally break through those blocks and pave the way to the wonderful destiny you desire!
$127 until 8/5/22
$157 after 8/5/22
Click here for more information/registration
~ ~ ~ ~ ~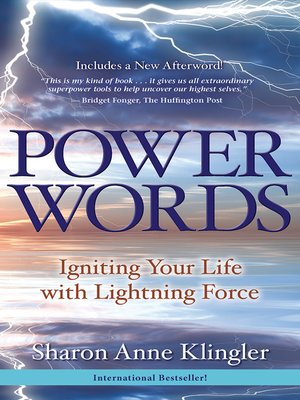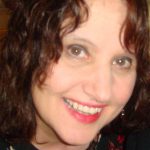 Igniting Your Life With Lightning Force
by Sharon Anne Klingler
Words carry powerful energy and have an astonishing impact on your life. With Power Words, you can generate new actions and lightning-fast results!
Use them to sharpen your focus, start new projects, break old addictions, attract relationships, and succeed in any number of goals – from weight loss to finding a job. Each word triggers its own specific purpose and activity. Certain words elevate; others ignite action. And in just moments, they can be yours to direct.
These high-energy words can immediately lift your power and alter every aspect of your reality – from the simple, such as your posture and sleep patterns, to the life changing, such as your creativity, personal wealth, and relationships.
Power Words can create an electrical current in your life that will light up your world.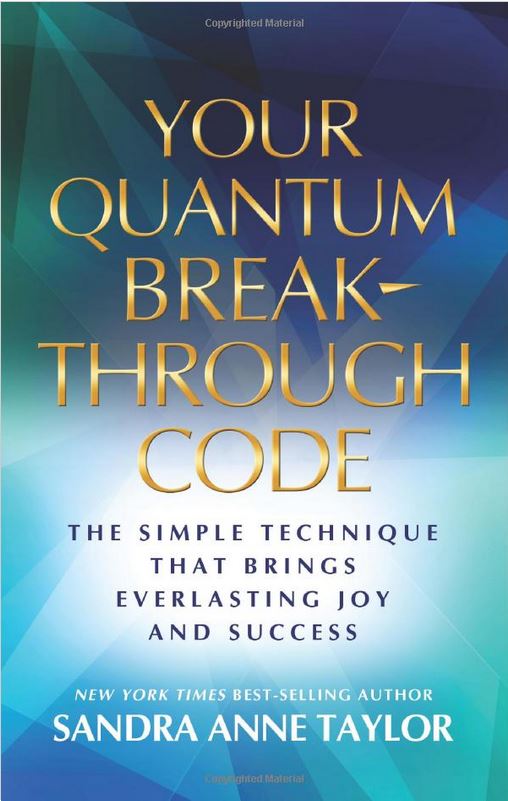 Do the patterns of your life seem to have a momentum of their own? This is your opportunity to break through! Your old, reactive patterns of unknown negative energy don't have to direct your destiny any longer. In this groundbreaking book, Sandra Anne Taylor reveals Your Quantum Breakthrough Code, the amazingly easy yet empowering technique that can completely reroute the direction of your life. Things will never be the same when you learn:
How to ignite the breakthrough forces that attract a spectacular reality
How to decode harmful energies and code healthy and successful patterns
The single breakthrough code that you can use anytime, anyplace
The surefire rapid visualization and affirmation technique
The powerful Peace Process that creates a tranquil and magnetic energy
Get ready for a quantum breakthrough! These fascinating, unbelievably quick, and easy techniques will bring you a life of unparalleled joy and success.